Football Helmet Manufacturers Endorse, AEMA Partners with HelmetFitting.com
July 13th, 2018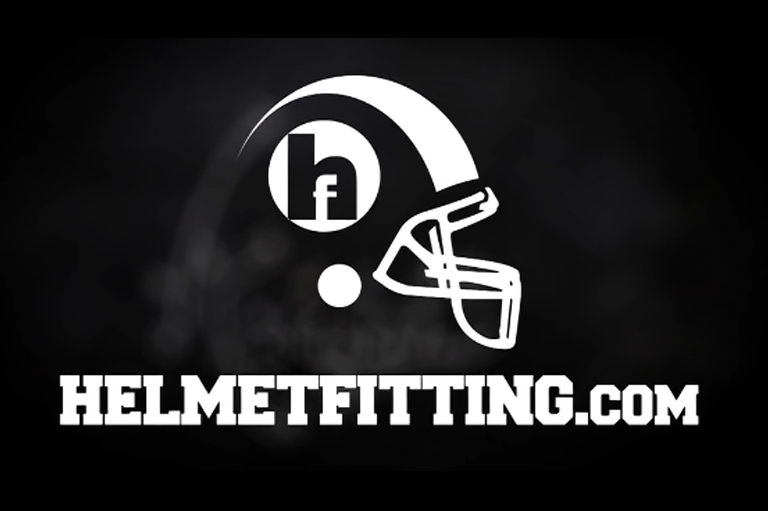 Auburn, AL — July 13, 2018 — HelmetFitting.com announces its partnership with the AEMA (Athletic Equipment Managers Association) and official endorsements from Riddell, Schutt, XENITH and VICIS.
Dana Marquez founded HelmetFitting.com as an opportunity to share his personal expertise of fitting sports equipment with parents and coaches in an effort to offer the highest level of safety for athletes at every level. The manufacturers' endorsements and the AEMA partnership now allow HelmetFitting.com to enhance player safety by combining Marquez's two decades of equipment expertise with industry leaders' resources.
"As an equipment manager, my focus is on the safety aspect of sports and the role equipment plays in securing athletes' safety," said Dana Marquez, E.M., C., Auburn University Associate Athletic Director Equipment Operations and HelmetFitting.com founder. "It is an honor to partner with the AEMA, our industry's governing body, and a privilege to work with Riddell, Schutt, XENITH and VICIS, the leaders in safety equipment."
Representatives of these leaders in safety equipment echoed Marquez's enthusiasm for the partnership.
"Proper fit is an important first step in player protection," said Kyle Borland, Vice President of Sales, Riddell. "Riddell is appreciative of the efforts of HelmetFitting.com as they help educate the football community on equipment fitting."
Tucker Petre, National Director NFL/NCAA Sales and Marketing, SCHUTT Sports, and Ceder Rihani, Chief Revenue Officer of Xenith, agreed that proper fit is the foundation of helmet safety.
"It is a privilege for Schutt Sports to be involved with a platform like HelmetFitting.com that is advancing athlete safety through certification and continuing education at all levels of play," Petre said.
"As Xenith continues to design for the needs of the athlete, we will remain aligned with thought leaders in this space," Rihani said. "Xenith is proud to support HelmetFitting.com in its effort to educate and promote proper helmet and shoulder pad fitting."
Clark Hood, VP Sales/Elite Markets, VICIS, Inc., said he believes that HelmetFitting.com will benefit a diverse set of athletes.
"VICIS is pleased to confirm our endorsement for HelmetFitting.com," Hood said. "We look forward to working with [HelmetFitting.com] and helping athletes of all ages in this important initiative."
According to the Centers for Disease Control and Prevention, "Your child's or teen's helmet should fit properly and be well maintained, age appropriate, worn consistently and correctly and appropriately certified for use."
Football helmet manufacturers commit to making cutting-edge equipment designed to protect athletes. The AEMA governs equipment certification for all certified equipment managers. HelmetFitting.com now brings the industry experts together to get athletes fit to play at every level, a service once only afforded to elite college athletes.
"Every athlete who walks through my door is a million dollar prospect," Marquez said. "They may not all become professional athletes, but it's my job to get them fit to play, so they can make it to the next level, whatever that may be."
Proper fit optimizes athletic equipment's performance, and athletic equipment is designed to optimize the athlete's performance. Therefore, it is essential for every athlete to start with proper fit. HelmetFitting.com provides online videos and Continuing Education Tests designed to teach parents, coaches and athletic personnel how to properly fit football protective equipment according to manufacturer guidelines.
###
HelmetFitting.com is a trademark of Dana Marquez Consulting, LLC and/or its affiliates. Other names may be trademarks of their respective owners.
Press Contact: Liz Marquez, [email protected]