Dana Marquez brings HelmetFitting.com to Morgan County
April 25th, 2018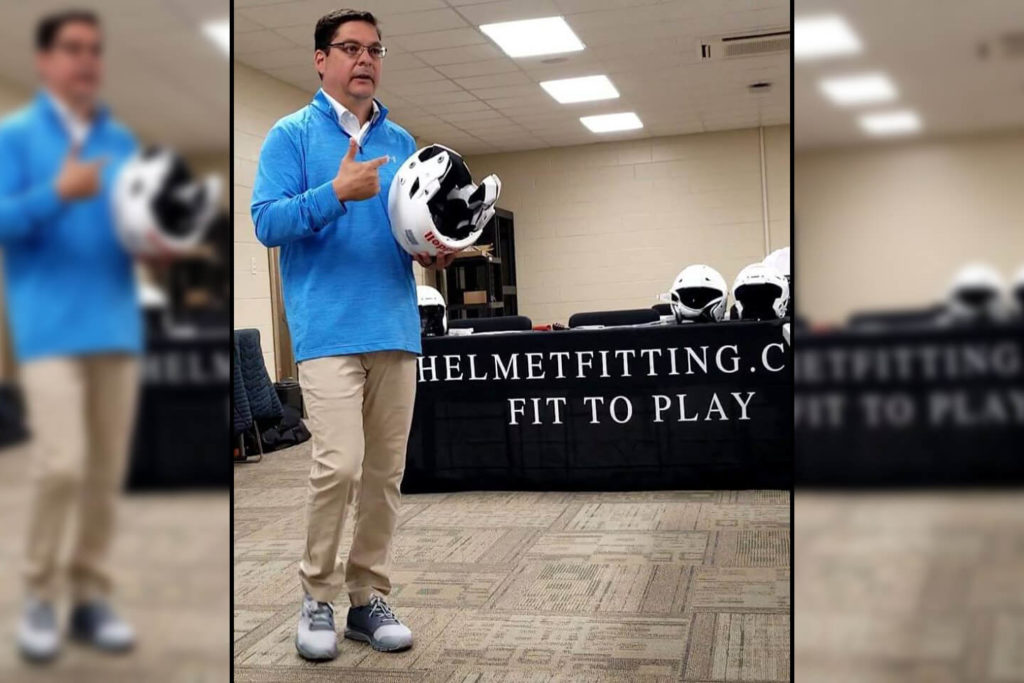 On Tuesday, April 24, Dana Marquez visited the coaches of Morgan County High School and Morgan County Jr. High School, presenting a full HelmetFitting.com seminar and getting their athletes fit to play.
For more information on scheduling a seminar for your school, including one-on-one fitting sessions and much more, visit our Seminars page.
This post originally appeared on Facebook. View it below.