2018 NFL/NFPA Helmet Laboratory Testing Performance Results Released
April 30th, 2018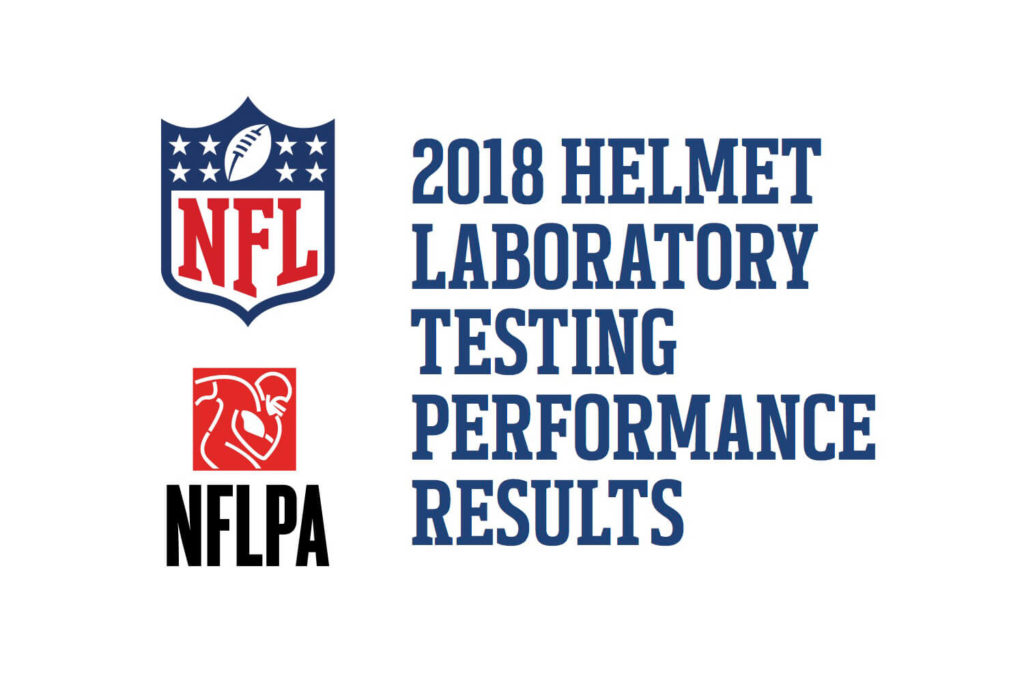 The latest NFL/NFLPA Helmet Laboratory Testing Performance Results study is another great example of why people should buy helmets and shoulder pads for fit and technology. Proper fit is essential for equipment performance. This study shows how manufacturers continue to be proactive in their efforts to make cutting-edge equipment for athletes, but an important "missing piece of the puzzle" in this study is helmet fitting.
HelmetFitting.com provides Athletic Departments, coaches and parents the expertise of Dana Marquez, Certified Equipment Manager and Maxwell Award Winner for Innovation and Safety, on how to properly fit equipment. Click Get Access in the menu above to get instant access to our exclusive video series, or visit our Seminars page to schedule a seminar with Dana to get your athletes fit to play.
See the full test results below. Click to enlarge.